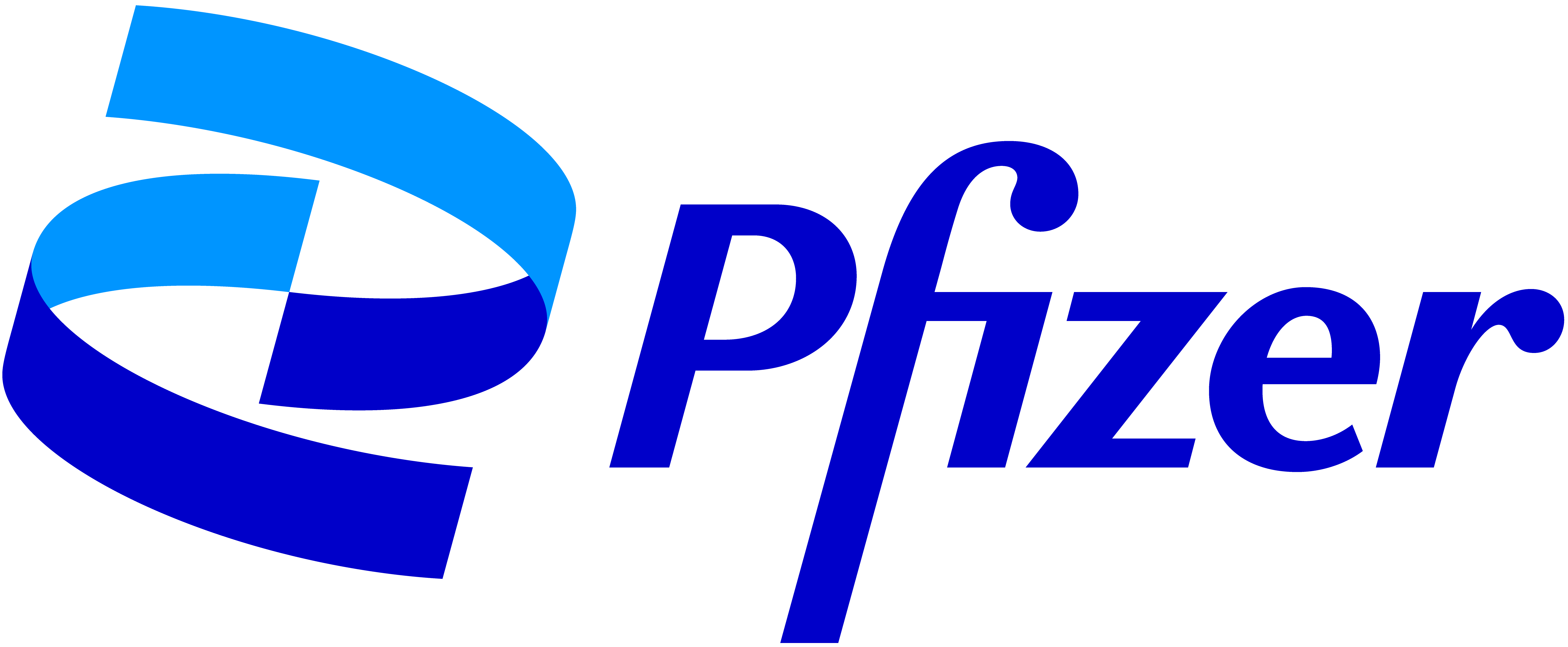 We offer the pos­sib­il­ity of cooper­a­tion in the form of CONGRESS PACKAGES
For a com­plete offer + price list please con­tact: kamenicka@​agenturakami.​sk
Present­a­tion stand
The size of the area is determ­ined by the height of the part­ner­ship. Hotel Grand Starý Smokovec offers present­a­tion spaces in the foy­er, Wilson café, Wilson bar, cor­ridors and the Frid­rich August and Hos­sein lounge.
Act­ive par­ti­cip­a­tion in the con­fer­ence
E – POSTER sup­plied by the com­pany (val­id for pur­chase of all packages)
Advert­ise­ment in the bul­let­ine
The upcom­ing format of the news­let­ter is A5 por­trait.
The doc­u­ments for the pub­lic­a­tion of the advert­ise­ment should be delivered in pre-press PDF (CMYK, 300 dpi), 3 mm bleed, to the fol­low­ing address: kamenicka@​agenturakami.​sk),
no later than 15 August 2023. Advert­ise­ments delivered after this date will not be included in the prin­ted ver­sion of the newsletter.
Logos of partners

Logos of all event part­ners will be presen­ted on the con­fer­ence web­site, also dur­ing the con­fer­ence, the logo must be sup­plied in print qual­ity.
If you are inter­ested in par­ti­cip­at­ing in the con­fer­ence, please con­tact the organ­izers – KAMI agency – in charge of the organ­iz­a­tion:
Agentúra KAMI, Šte­fánia Kamen­ická
e‑mail: kamenicka@​agenturakami.​sk, phone +421 905 /​ 530 158
We will be happy to dis­cuss the terms of cooper­a­tion with you.
Thank you again for your help. We are look­ing for­ward to work­ing with you.